What if in 5 months you had the
KNOWLEDGE
& TOOLS
to be free of
annoying health symptoms & imbalances? 


What if you had
YOUR OWN UNIQUE BLUEPRINT
to make diet & lifestyle shifts without dreading them? What if the changes could actually be
JOYFUL,
FUN & EASY
?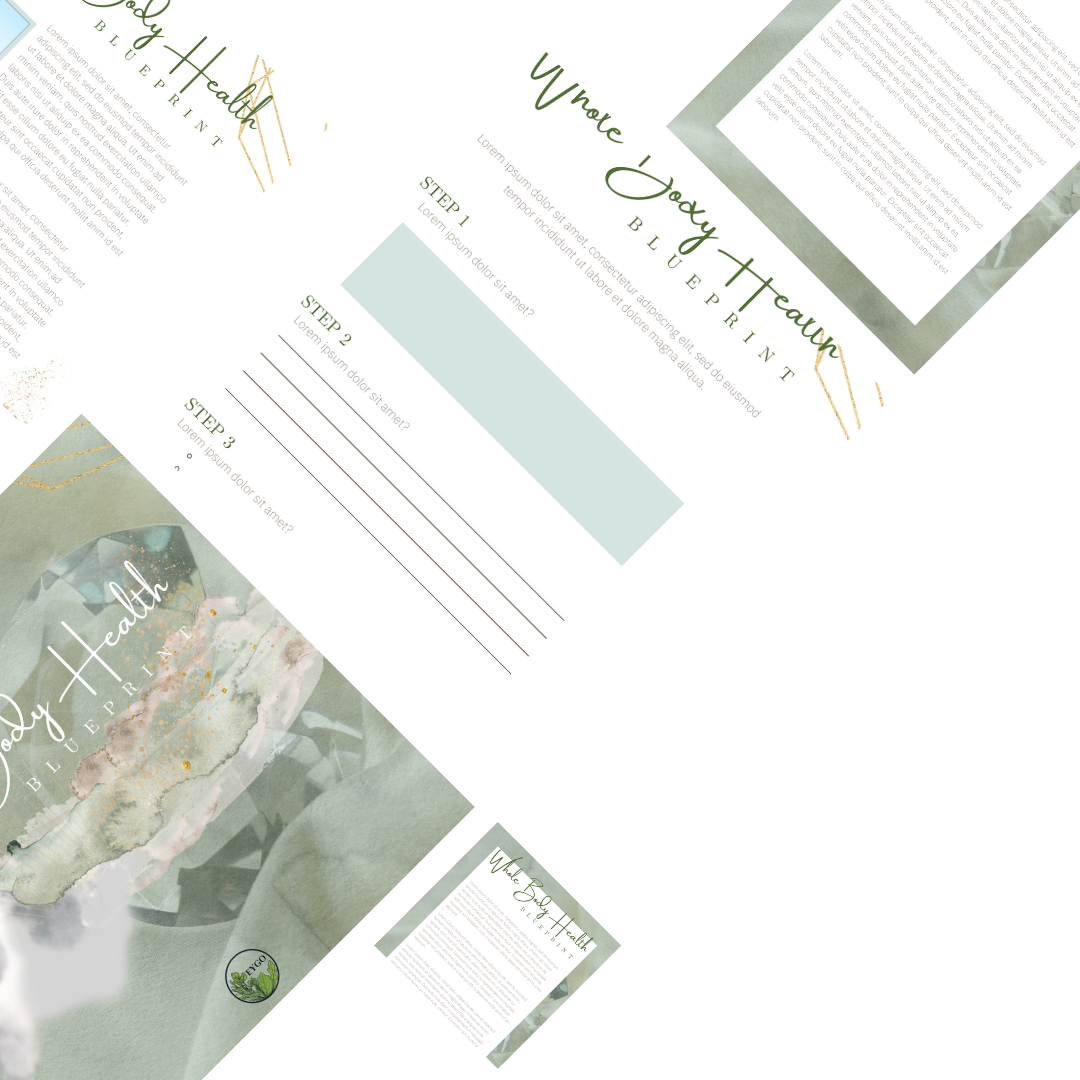 Are you ready to start feeling
HIGH VIBE
ENERGY
,
A SENSE OF PEACE
about your health &
RENEWED JOY
for life, all the while having
FUN
getting there?


Learn the skills, strategies & tools you need to start living your
BEST LIFE
, free of annoying health challenges & symptoms!
"Treat yourself, invest in your health and do a HTMA hair analysis test with Kristin. You will not find what she can provide in Kaiser
or a Doctor's office."
- Grace, Belmont, CA 

Are you ready to start feeling HIGH VIBE ENERGY, A SENSE OF PEACE &
RENEWED JOY for life, all the while having FUN getting there?
Learn the skills, strategies & tools you need to start living your BEST LIFE, free of annoying health challenges & symptoms!

Come on Gorgeous Soul, You Deserve to be Happy, Healthy & WHOLE!
During the next 5 months we will go over the results of 5 Functional Lab Tests, you get access to 4 Practitioners, Meditations, Journal Work and a full Healing Library! And, the best part is that we will be having 2 private calls a month for a total of 10 sessions during our time together.


Did I mentioned that you get forever access to all the lessons included here?
"By eliminating my food sensitivities, addressing my gut health and following Kristin's recommendations, I feel so much better. My digestion finally feels good. She helped me to lose the extra 15 lbs I had gained and to see how my prescriptions were leaving me deficient in key vitamins important for depression and anxiety."
- Charlene, Modesto, CA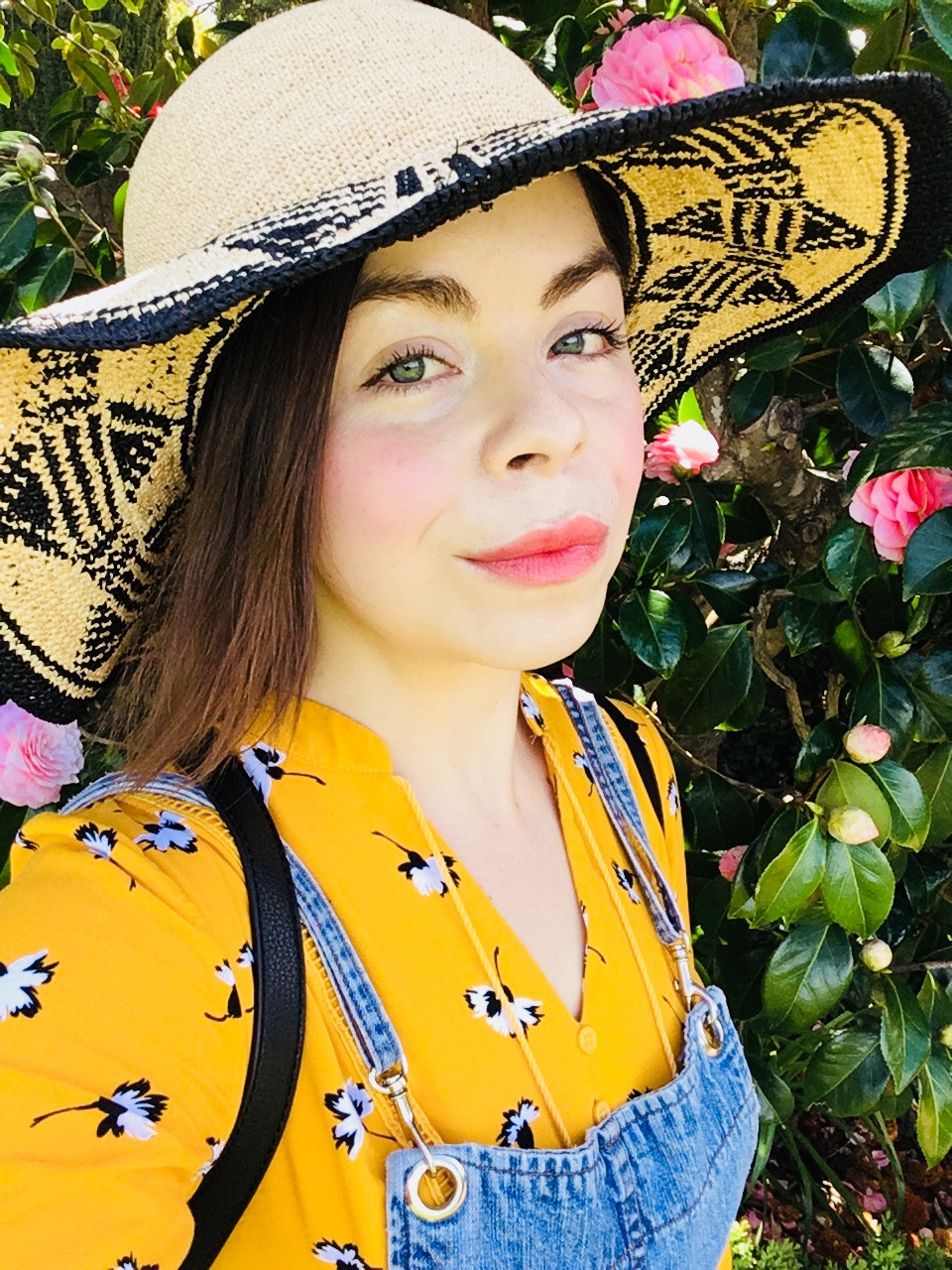 Your Functional Nutritionist
& Health Coach!
After being diagnosed with IBS & Alopecia, it took me almost 7 years to bring my body back to balance and put my health issues into remission.
Looking back now, I realized if I had had the right mindset and tools that I have now, the healing process wouldn't have taken me that kind of time at ALL! I also realized that health goals, lab work and even healthy cooking can be fun, joyful & exciting if we have the right mentor or coach guiding us along the way.
By utilizing mindset work, visualization techniques, as well as functional labs tests...ALL of this and more can be used as tools to move forward quicker with our health goals...and with Joy, Fun & Ease! 
"Kristin is completely realistic in her practices; does not have "food rules" and encourages you to listen to your body. What Kristin gives you is a plan that is not short-term; this is something you can use for the rest of your life. The crazy thing is we don't realize we can achieve our goals (weight loss, gut health, increased energy, etc.) without a "diet" but simply eating well every day. Please, do yourself and your health a favor and work with Kristin. This will be a turning point in your life where you can start living again."
-Lindsey, Hughson, CA
Start Living the Life You Deserve...
With Joy, Fun & Ease!
WHOLE BODY HEALTH is MIND, BODY & SPIRIT...
...Get ready to FEEL EMPOWERED!
It's time to START LIVING LIFE FREE OF
HEALTH IMBALANCES & SYMPTOMS.
Get access to all the tools for
Balanced, Radiant Health Here!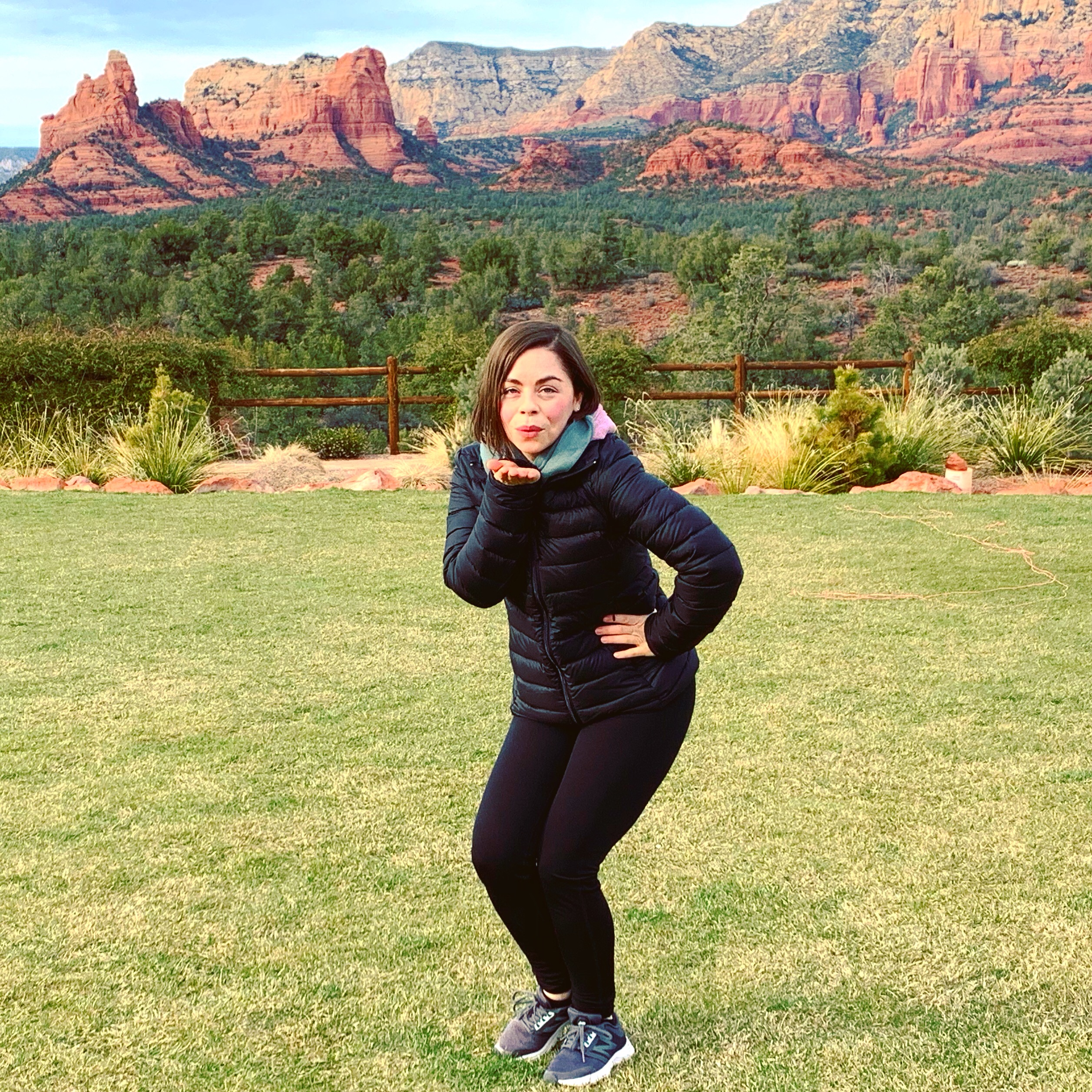 Check your inbox to confirm your subscription