What if in 5 months you had the
KNOWLEDGE & TOOLS
to be
free of health symptoms &
imbalances? 


What if you had
YOUR OWN UNIQUE HEALTH BLUEPRINT

to make diet & lifestyle shifts
effortlessly?

What if the changes could actually be
JOYFUL,
FUN & EXCITING
?! ...

Knowing you're on your way to your
NEXT LEVEL HEALTH GOALS.
START BY SAYING:


"IT'S MY TIME TO RECEIVE THE HEALTH I DESERVE.
I FULLY ALLOW IT IN AND I
RECEIVE IT WITH EASE & GRACE."

*This VIP LUX Functional Nutrition program is more
than JUST lab tests.


In fact, it is full of surprises:
FUN, PLAY, LUXURY, DEEP
RELAXATION
& ways to live a
JOYFUL & ABUNDANT life.
All the while ...
Embodying + Embracing the Healing process!

Yes, *Sweet Soul ... the Healing Process Gets to Be Fun, Exciting & LUXURIOUS!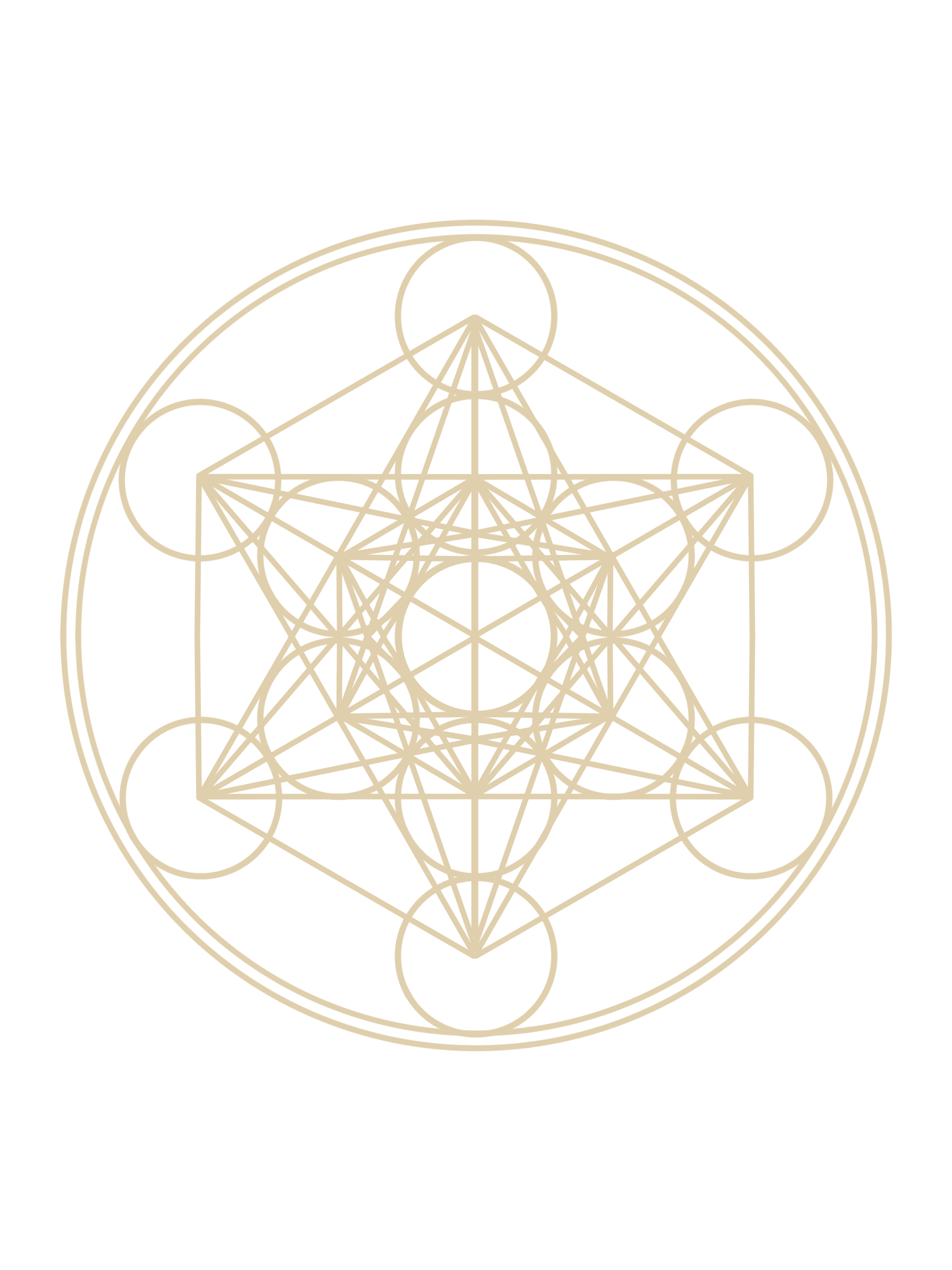 THIS PROGRAM IS HERE TO HELP YOU ALIGN TO

ABUNDANT ENERGY
, a sense of
PEACE
& CLARITY
around your health, all the while accessing
JOY + PLAY
as you reach your health goals &
MORE
!


In this
luxurious VIP program
, you'll learn the skills, strategies & tools to start living your
HEALTHIEST LIFE
, free of annoying health challenges & symptoms! Along the way, you'll get to
BLISS OUT, envisioning your next level self
with healing meditations, gifts &
experiences!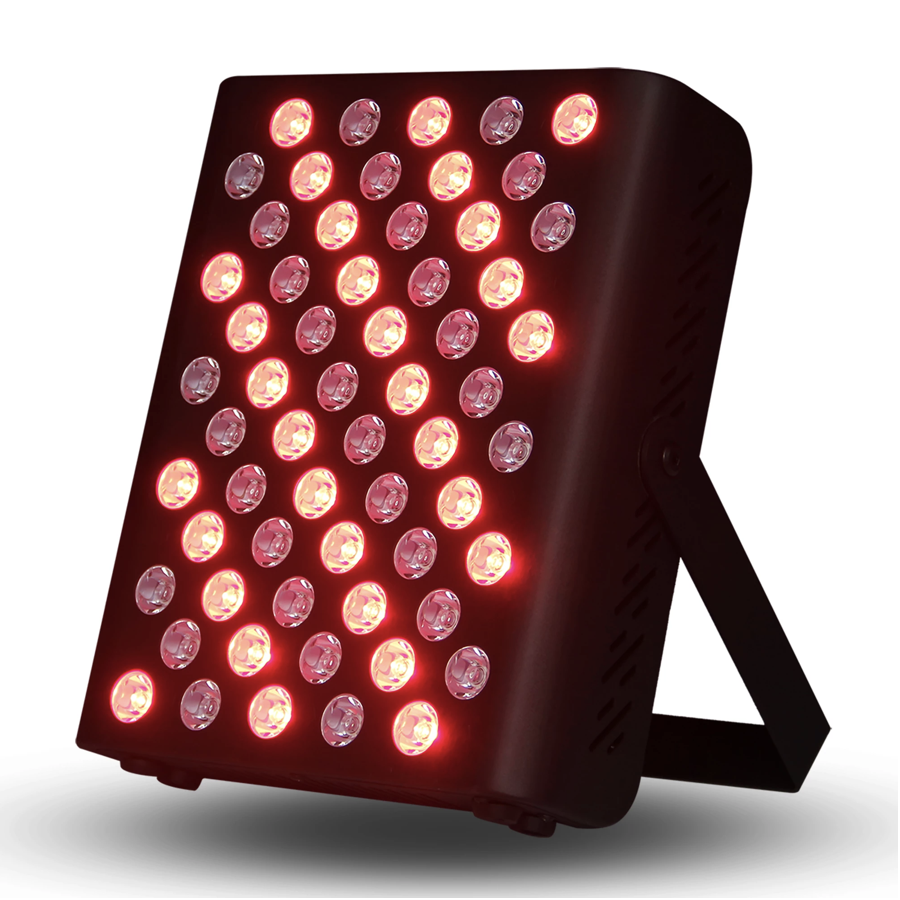 Receive Your Own Personal
Red Light Therapy Tool!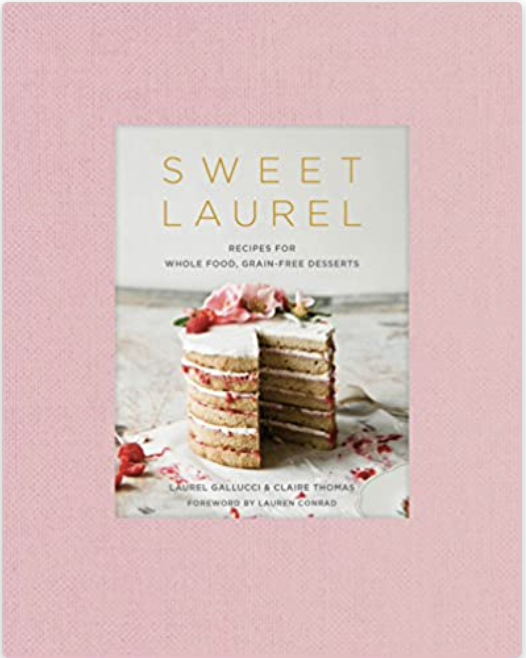 Receive Healthy Dessert Recipes!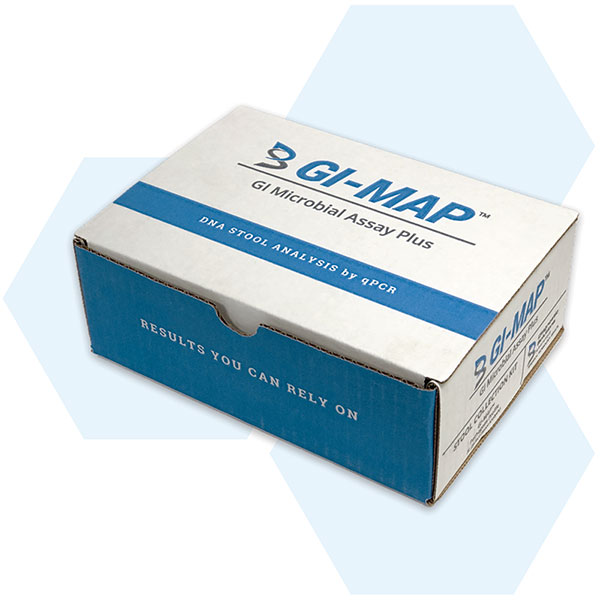 Receive 5 Functional Labs!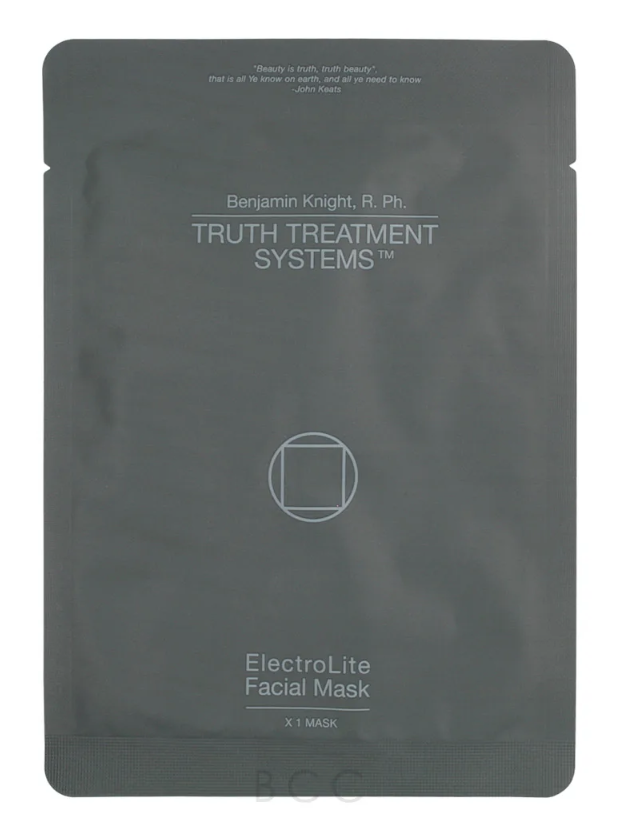 Receive Luxury + Healthy
Skincare!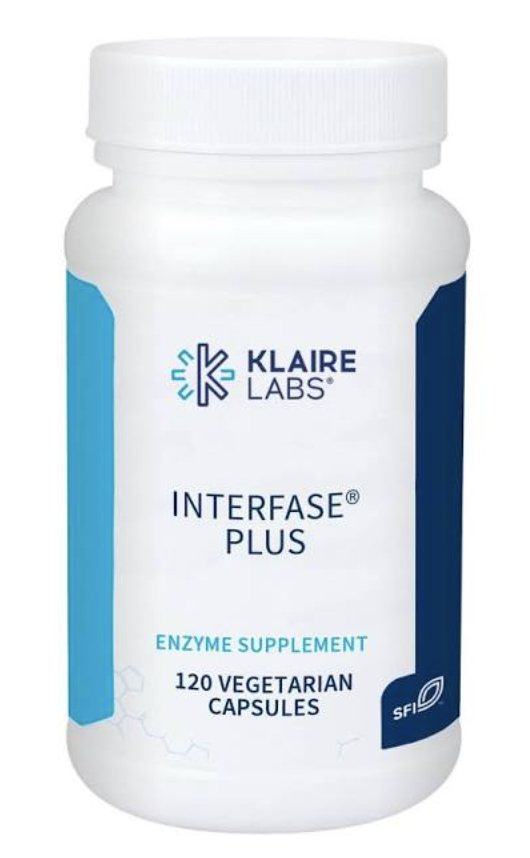 Receive High Quality Natural Supplements!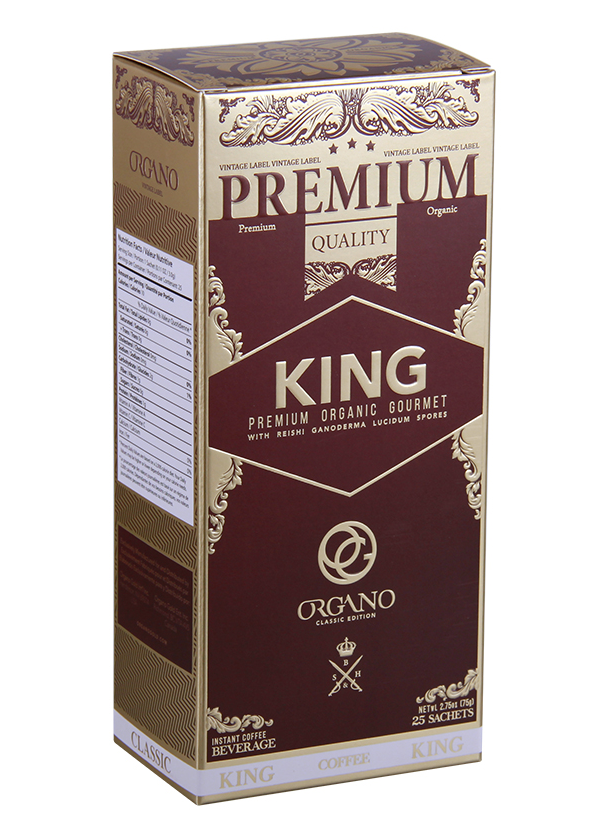 Receive Gourmet Organic Coffee + Reishi Spores!

"Thank you for guiding me and encouraging me through this whole process. I would have never imagined I would have taken my health as serious as I am today. I feel more alive. It's literally been a huge shift in my perspective on life and how wonderful it feels to feel this good in my body and health. I would 1000% recommend you to anyone and I am so appreciative of your help and your passion for helping people heal themselves."
- Lauren, Virginia

INSTANT ACCESS TO YOUR WHOLE BODY HEALTH TRANSFORMATION


Are you ready to start feeling HIGH VIBE ENERGY, A SENSE OF PEACE &
RENEWED JOY for your health, all the while having FUN getting there?



Learn the skills, strategies & tools you need to start living your BEST LIFE, free of annoying health challenges & symptoms!
YOUR TRANSFORMATION AWAITS!


YES…It's time to live a big beautiful life & RECEIVE the divine health you deserve! Let's TURN IT UP and get you ready to experience FUN, PLAY & RELAXATION!



During the next 5 months we will go over the results of 5 Functional Lab Tests, you get access to 4 Practitioners, Meditations, Journal Work and a full Healing Library! And, the best part is, we will be having 2 private calls a month for a total of 10 sessions during our time together.


Did I mentioned that you get FOREVER ACCESS to all the lessons
included in Whole Body Health Blueprint?

"By eliminating my food sensitivities, addressing my gut health and following Kristin's recommendations, I feel so much better. My digestion finally feels good. She helped me to lose the extra 15 lbs I had gained and to see how my prescriptions were leaving me deficient in key vitamins important for depression and anxiety."
- Charlene, Modesto, CA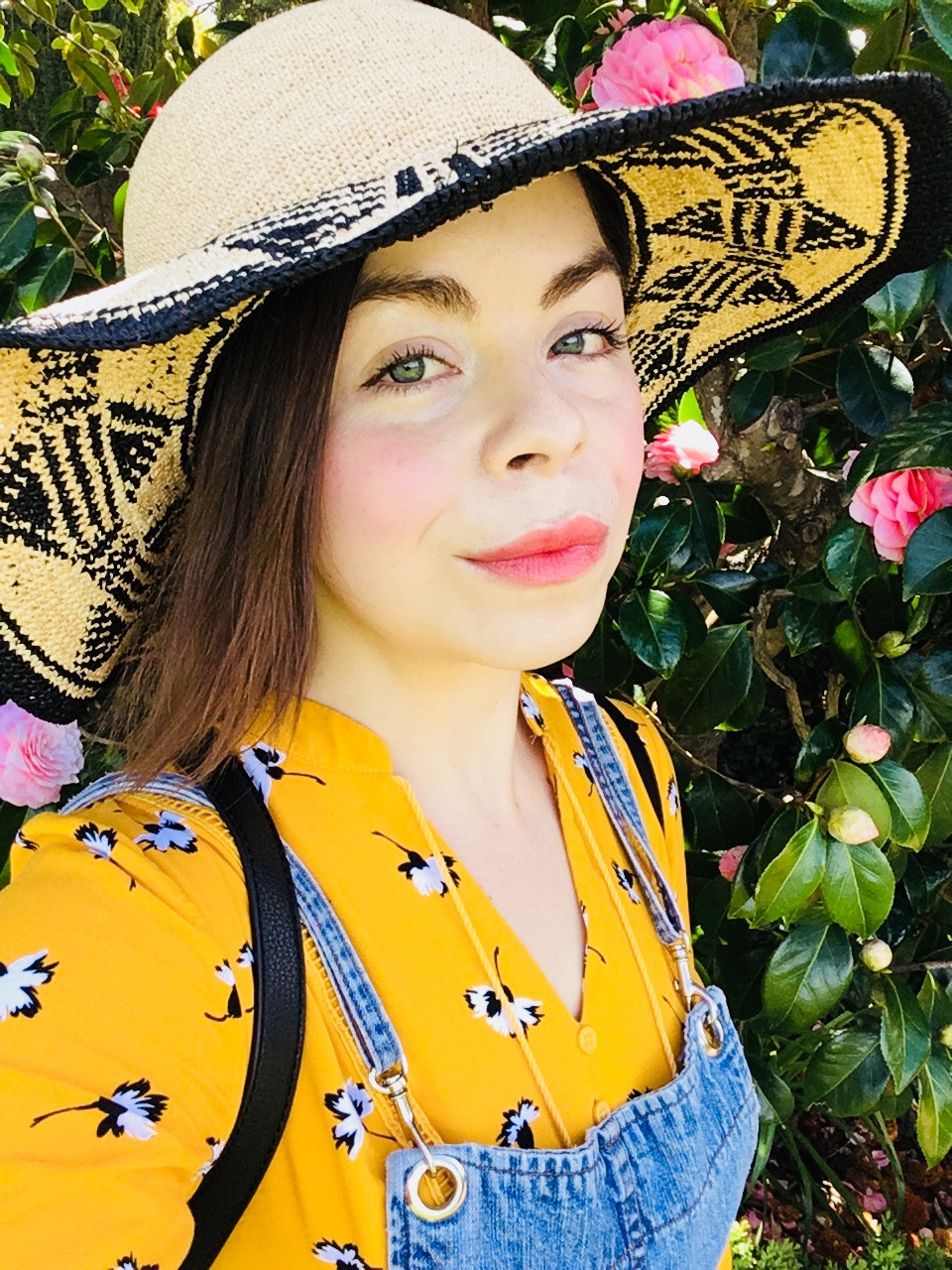 Your Functional Nutritionist
& Health Coach!
After being diagnosed with IBS & Alopecia, it took me almost 7 years to bring my body back to balance and put my health issues into remission.
Looking back now, I realized if I had had the right mindset and tools that I have now, the healing process wouldn't have taken me that kind of time at ALL! I also realized that health goals, lab work and even healthy cooking can be fun, joyful & exciting if we have the right mentor or coach guiding us along the way.
By utilizing mindset work, visualization techniques, as well as functional labs tests...ALL of this and more can be used as tools to move forward quicker with our health goals...and with Joy, Fun & Ease! 
"Kristin is completely realistic in her practices; does not have "food rules" and encourages you to listen to your body. What Kristin gives you is a plan that is not short-term; this is something you can use for the rest of your life. The crazy thing is we don't realize we can achieve our goals (weight loss, gut health, increased energy, etc.) without a "diet" but simply eating well every day. Please, do yourself and your health a favor and work with Kristin. This will be a turning point in your life where you can start living again."
-Lindsey, Hughson, CA
Start Living the Life You Deserve...
With Joy, Fun & Ease!
WHOLE BODY HEALTH is MIND, BODY & SPIRIT...
...Get ready to FEEL EMPOWERED!
It's time to START LIVING LIFE FREE OF
HEALTH IMBALANCES & SYMPTOMS.
Get access to all the tools for
Balanced, Radiant Health Here!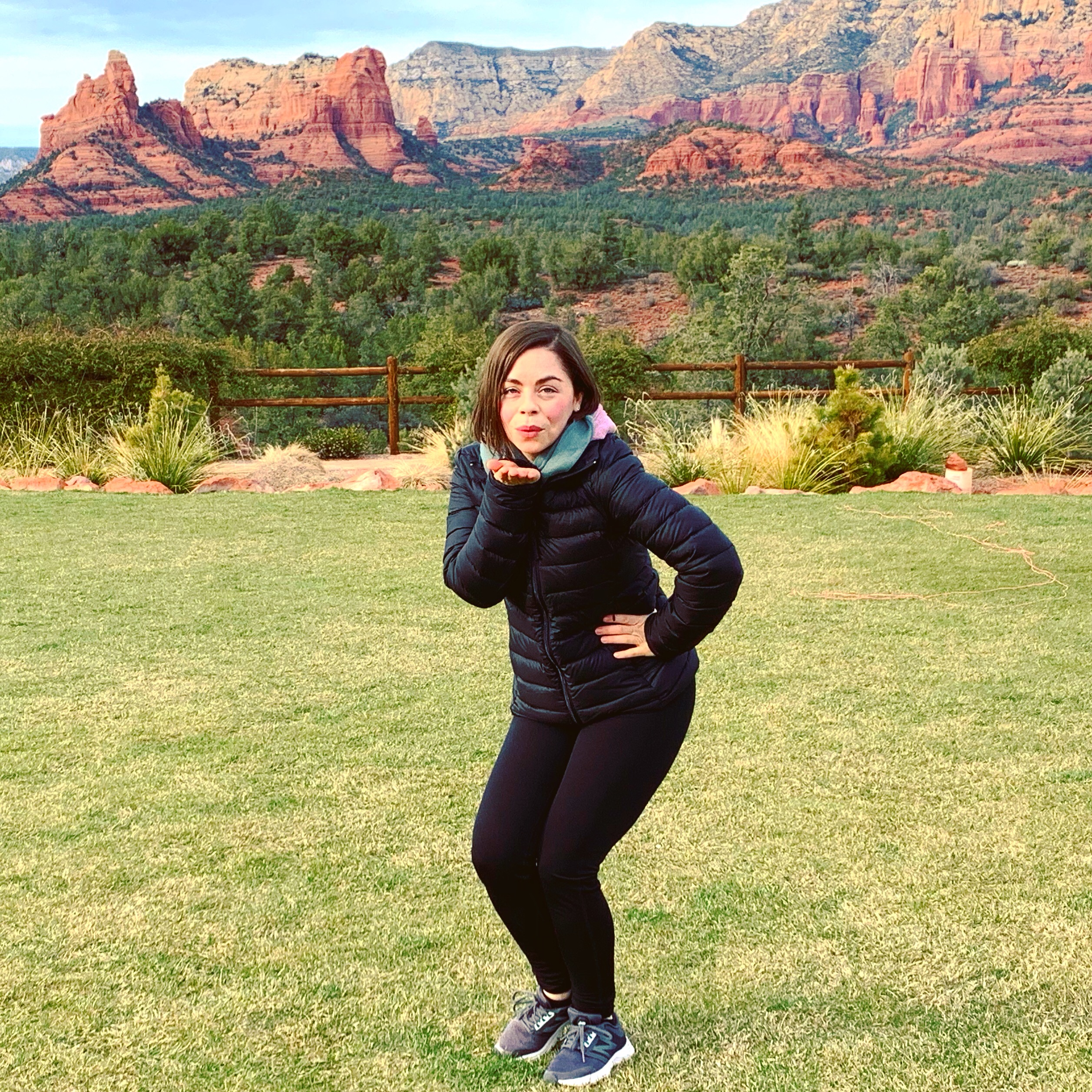 "BALANCED HEALTH ALLOWS MASSIVE GROWTH TO
OCCUR IN ALL AREAS OF MY LIFE & I'M WORTHY OF
RECEIVING IT."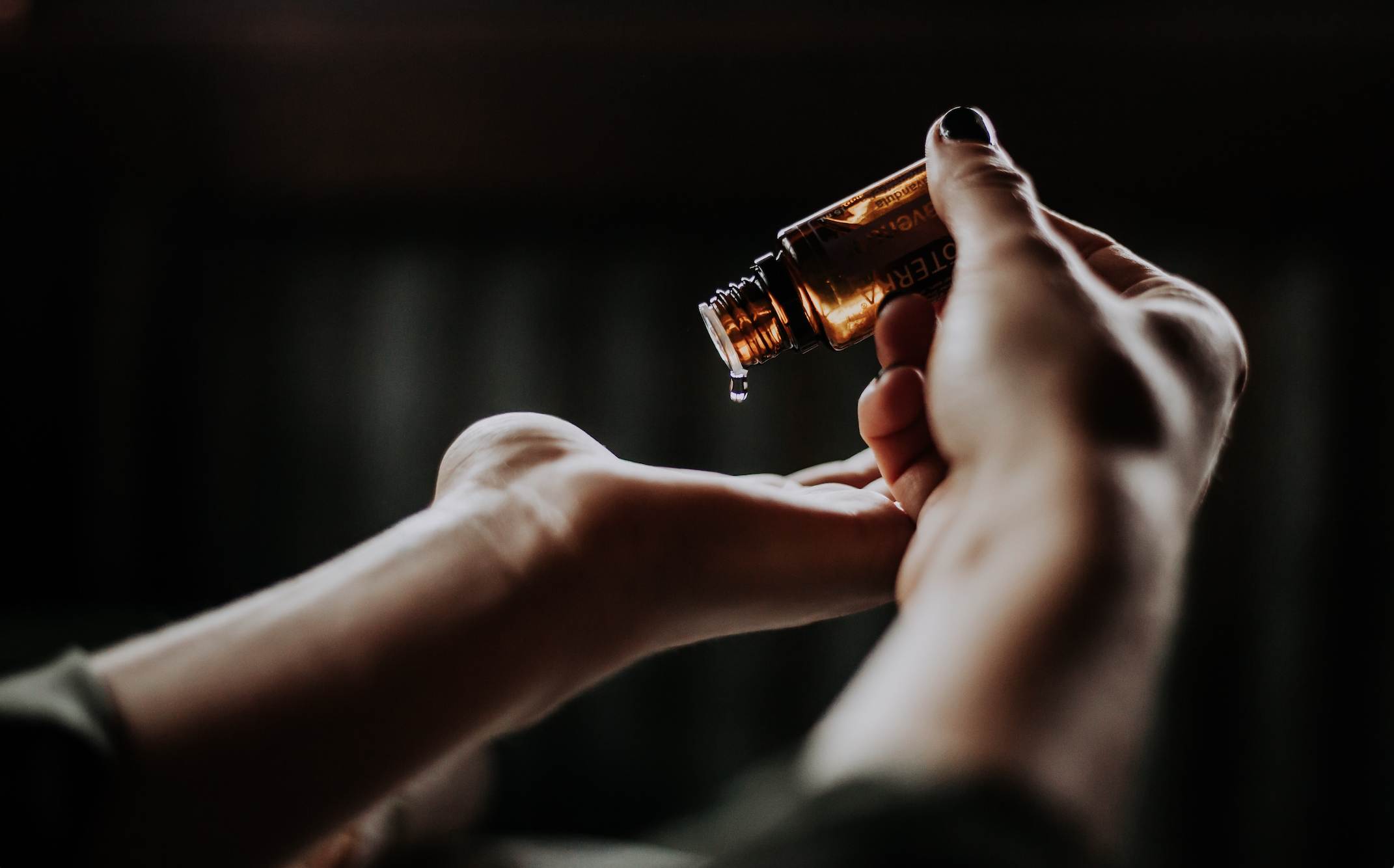 Experience & Receive
Relaxing Reiki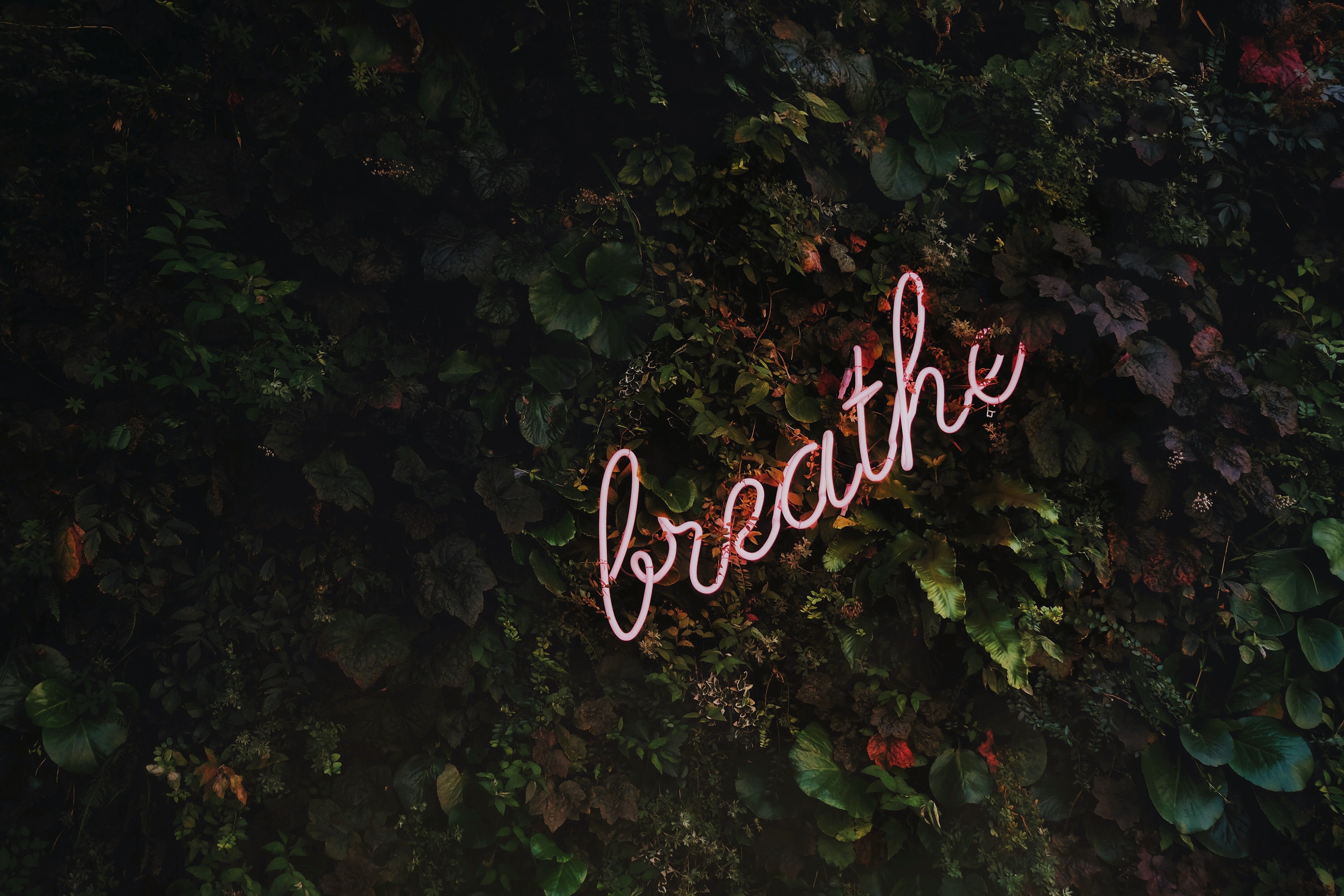 Receive Emotion Code Therapy & EFT Tapping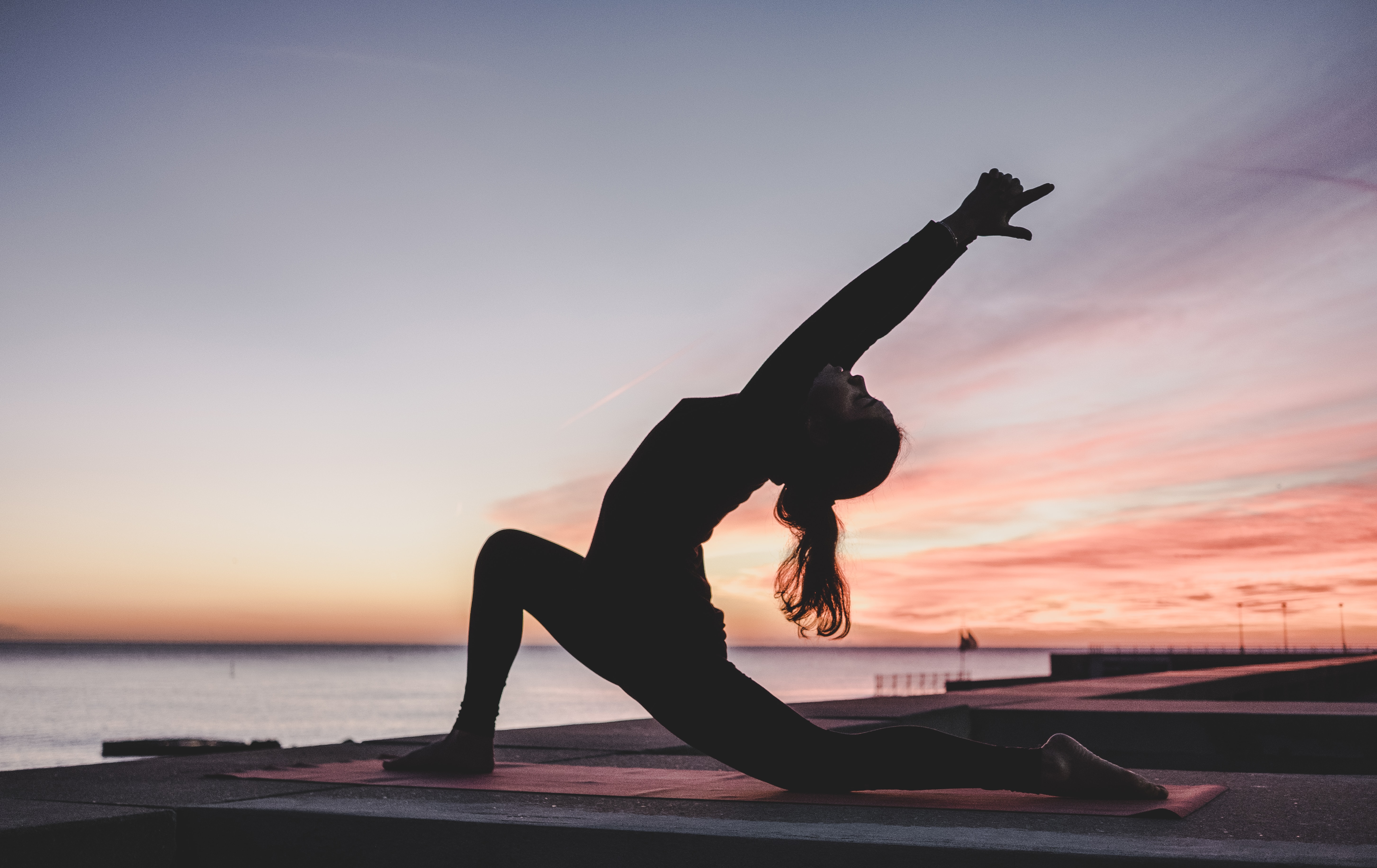 Receive Personalized Yoga & Breath Work

Check your inbox to confirm your subscription