"Wouldn't it be amazing to have the entire, step-by-step protocol to fix your digestive health once and for all! Plus, have the 1:1 nutritional support to ensure you reach your digestive health goals and beyond?"



If You're Ready to...
Transform Your Gut Health
(home of your immune system)
and start living the life you deserve, then you're in the right place!
Fix Your Gut For Good...
> Step-by-Step Roadmap to Balanced, Symptom-Free Gut Health
> 2x 1:1 Monthly Consults
> Access to Discounted Functional Labs
> Tons of Bonuses
This Membership is for the person who is ready to say, "Good-Bye" to bloating, belly fat, burning, pain, gas and digestive discomforts for good...
> Tired of doing the "Keto, Low Carb, Low Sugar, Vegan, Anti-Candida, FODMAPS" and not getting results...
> Exhausted with all the "fad diets" that claim to have all the answers, but they aren't sustainable or still leave you with symptoms...
> Have you tried everything to kick your digestive discomforts (fasting, diets, supplements) and feel like giving up...
> Tired of not knowing what, when and how much to eat...
> Tired of being dismissed by your healthcare provider when you know something just doesn't seem right...
"These tests provided me with such detailed information. It even described my body type perfectly, just by a simple noninvasive hair sample. So, I was both shocked and amazed! I finally was getting answers I needed and I was thrilled that everything that I was feeling was finally explained. I had hope for the first time in awhile. Hope because I no longer felt crazy. I had concrete answers!"
-
Carissa, Modesto CA
When I first began working with Kristin I had been to the emergency room twice, urgent care three times, my primary physician countless times and no answers as to why I was as so sick. I had a rough three months where I truly questioned if I was even going to make it each day but Kristin gave me not just the knowledge, guidance, and proper protocols to restore my health but most importantly she gave me hope. I've been able to put my autoimmune condition in remission and I know it's only up from here.
- Ashley, Mississippi
For $111 a month you will have access to...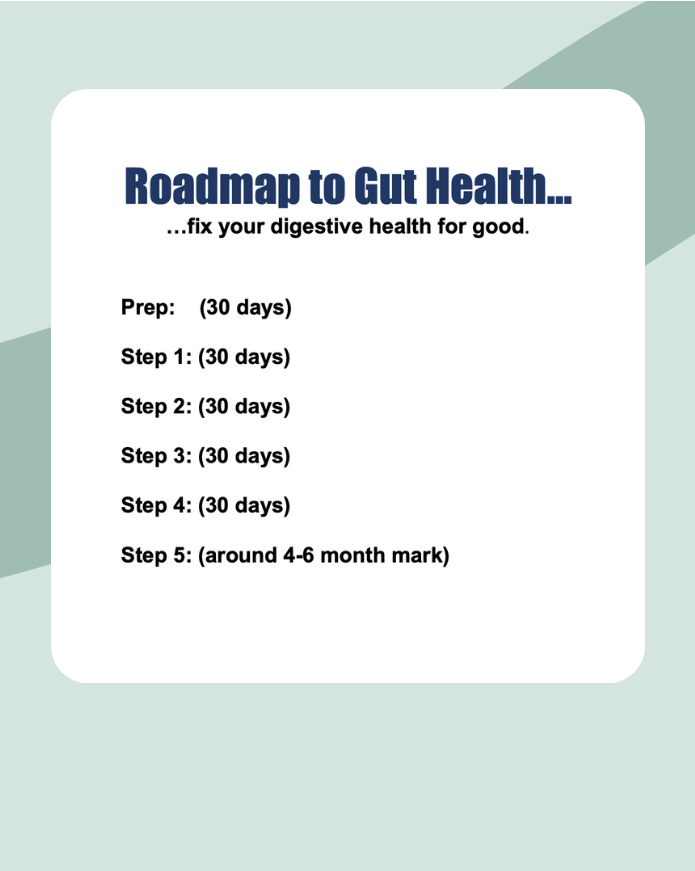 Clear, Step By Step
Protocol for Amazing Gut Health
REPAIR THE GUT, once and for all, get rid of gut bloating, tummy fat, toxins, fatigue, intestinal pain, brain fog, skin issues, things like SIBO, H. Pylori, Parasites, Candida and/or just optimize your health and become a better version of yourself. Even more, you'll know exactly how to stay gut-resilient into the future and be able to repeat these steps if needed.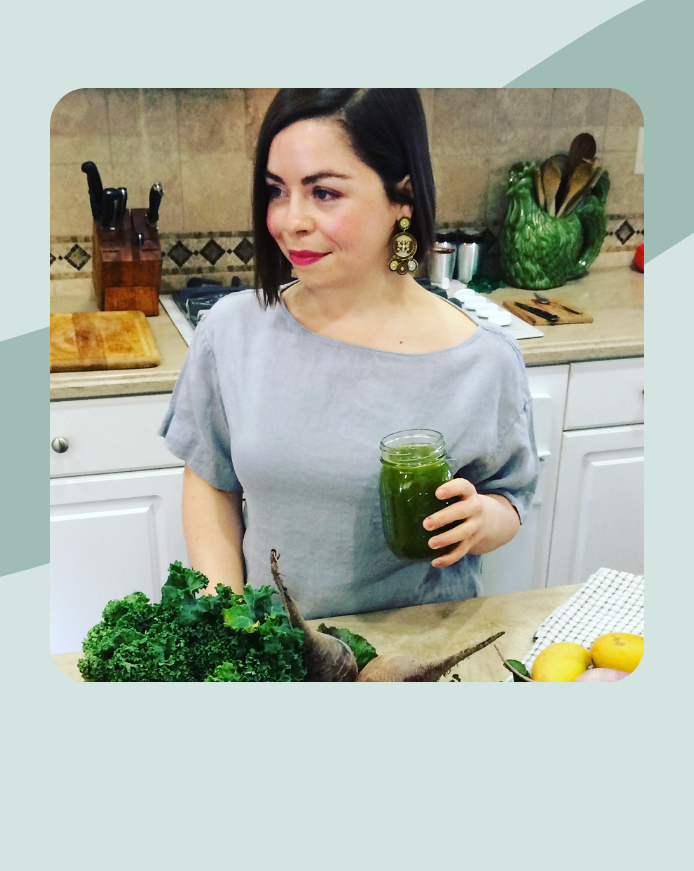 1:1 Personalized
Nutritional Support
Work with an experienced Nutritionist who has personally had all the gut issues (like Candida, H pylori and SIBO) and corrected them with with diet, lifestyle and functional lab testing!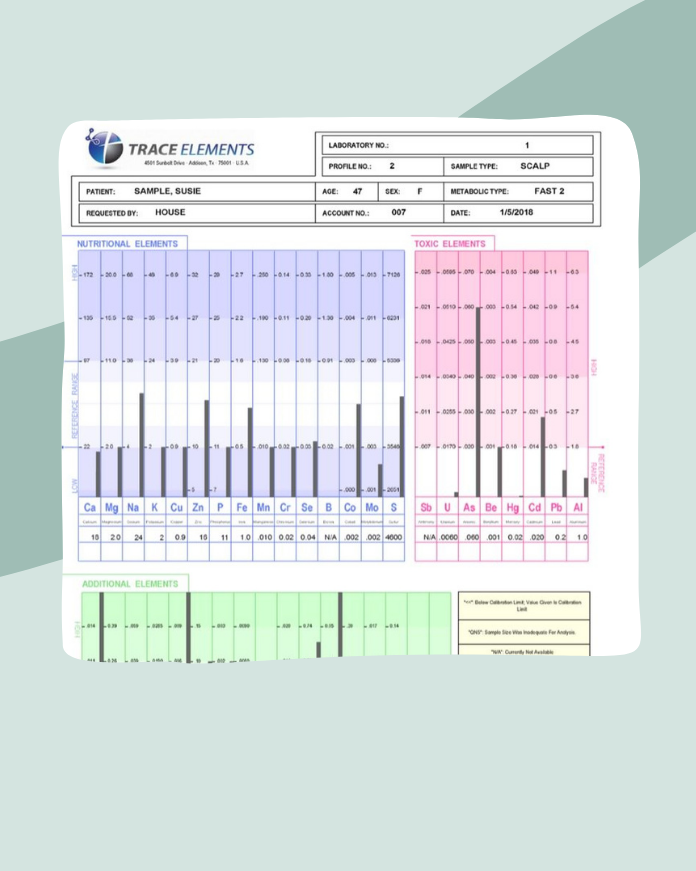 Access to Discounted Functional Lab Testing
Test NOT GUESS! It's so hard to fix something when you don't know what the root cause is or what's going on. This membership allows you access to discounted labs like blood work, HTMA (heavy metals) and GIMAP (gut, immune health), so you can finally pinpoint dysfunction or imbalances to digestive health and beyond.
Some of the lessons in the Membership...more added monthly!
"Changing my diet helped me eliminate chronic migraines, but after running the GIMAP I finally understand why I have had chronic fatigue and can't lose weight."
 – Lesa, North Carolina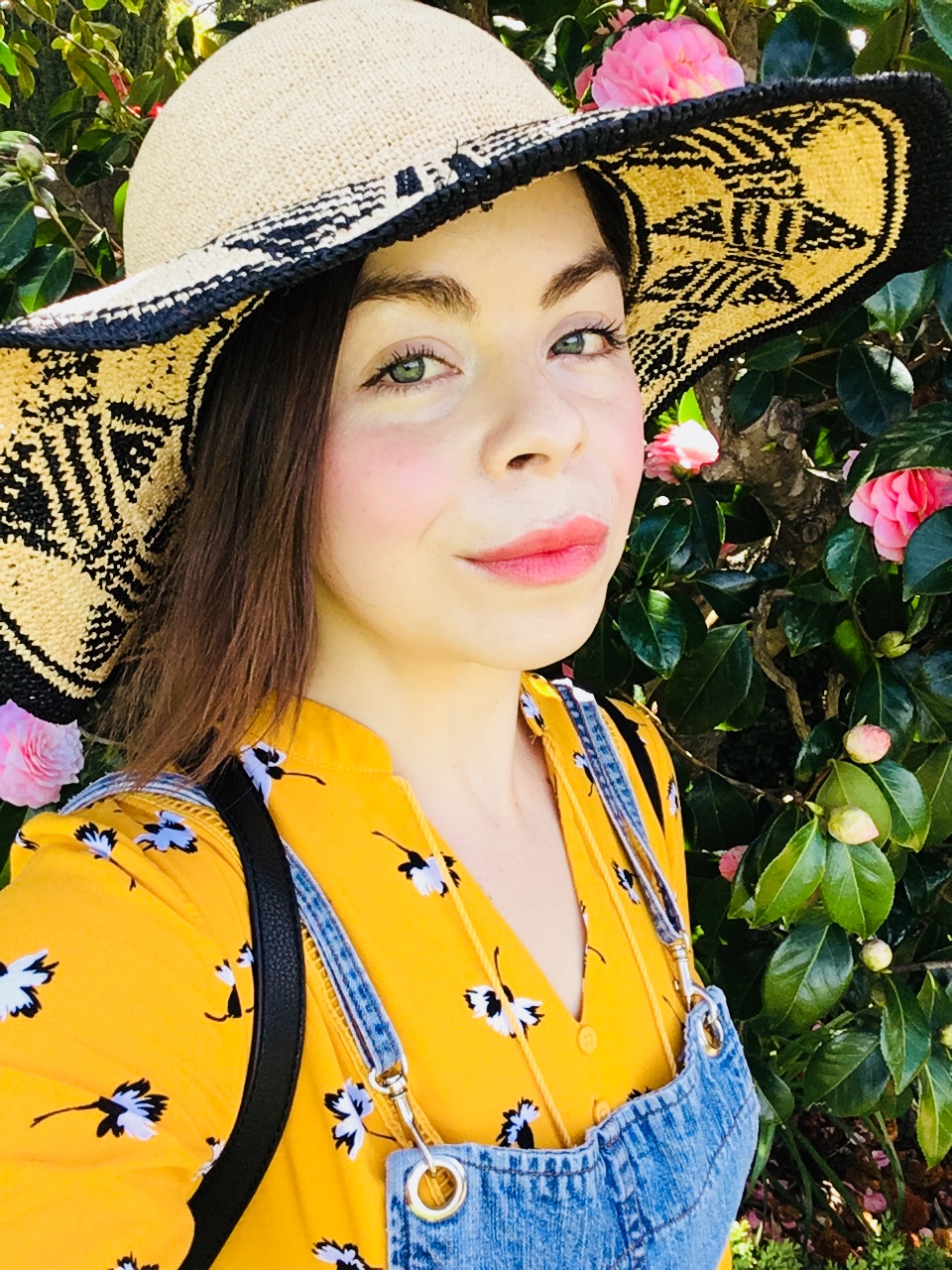 Your Functional Nutritionist!
Are you ready to LEVEL-UP your DIGESTION + MAXIMIZE IMMUNE HEALTH? Are you ready to SAY GOOD-BYE to bloating, belly fat, gas and digestive discomforts? Most importantly, are you ready to SAY GOOD-BYE to GUT ISSUES once and for all?
Then, you're in the right spot!
Start Living the Life You Deserve...Free of Digestive Discomforts
If you want to TAKE CONTROL of your GUT HEALTH, get ready to feel EMPOWERED!
It's time to START LIVING LIFE FREE OF GUT PROBLEMS.
Get access to all the tools for Balanced, Symptom-Free Gut Health below.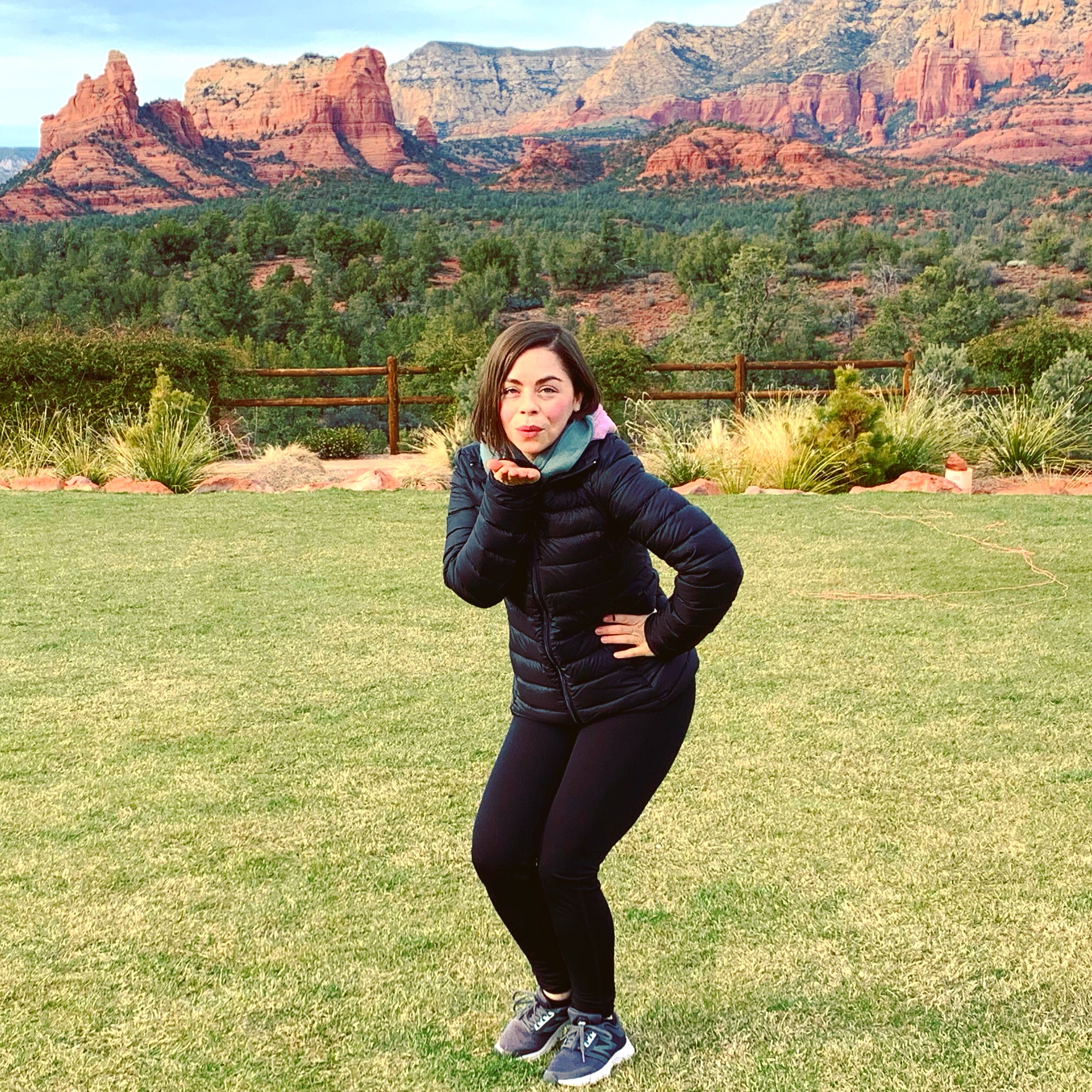 "The GIMAP and Kristin's thorough assessment helped me come to terms with the fact that H. pylori is indeed an important factor in my gut health journey and I need to prioritize eradicating it to improve my chronic gastritis and digestive issues." – Ashley, Ontario Canada