Unlock the Key to Balanced
Gut Health,
Increased Hair Growth
& Sexy AF Libido!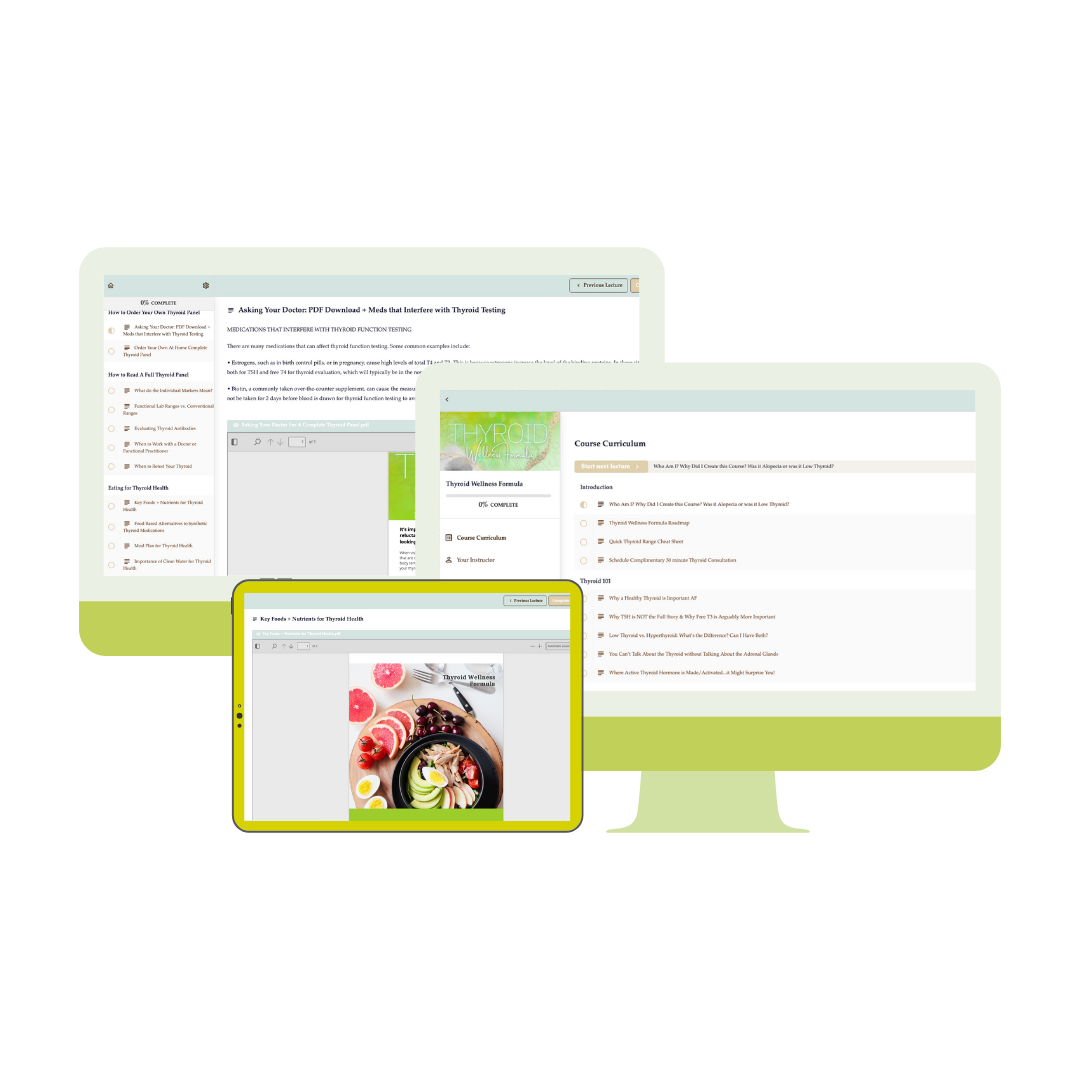 ARE YOU CURRENTLY DREAMING OF...
Balanced weight, supple skin, gorgeous hair growth, sexy AF libido, vibrant energy, robust digestion, a high-vibe mood and even healthy fertility + hormones...
The Key is Your Thyroid!
(a.k.a your metabolism)


NOW...What if you could Fix Your Thyroid without EVER
stepping foot in a doctor's office? Priceless, right?


Imagine waking up every morning feeling energized, with easy-breezy digestion, beautiful hair growth & SEXY AF libido just by making some simple dietary, lifestyle and supplement changes and TESTING, NOT GUESSING YOUR THYROID YOURSELF!

Darlin' your intuition was RIGHT all along...
your low body temp, cold hands & feet, hair loss, dry skin, constipation, poor GUT health and even low energy, do stem from poor thyroid
function. BUT...this isn't where your story ends.
✔️What if you could correct + balance your thyroid naturally in just a few months without spending thousands of dollars on a functional medicine doctor or taking tons of supplements or synthetic medications?
✔️What if you could order, read & interpret Your Own complete thyroid panel without ever having to convince your doctor? This means: NO MORE feeling dismissed or crazy for questioning your body's symptoms.
✔️What if you had the knowledge, tools & support for healthy thyroid function & beyond INSTANTLY???
✔️What if your could prevent + halt autoimmunity from the comfort of your own home?


*TRULY PRICELESS, RIGHT?*


Imagine...having a step-by-step formula to conquer low thyroid + prevent autoimmunity...making your digestion a cake walk, increasing hair growth potential & amplifying a sexy AF libido!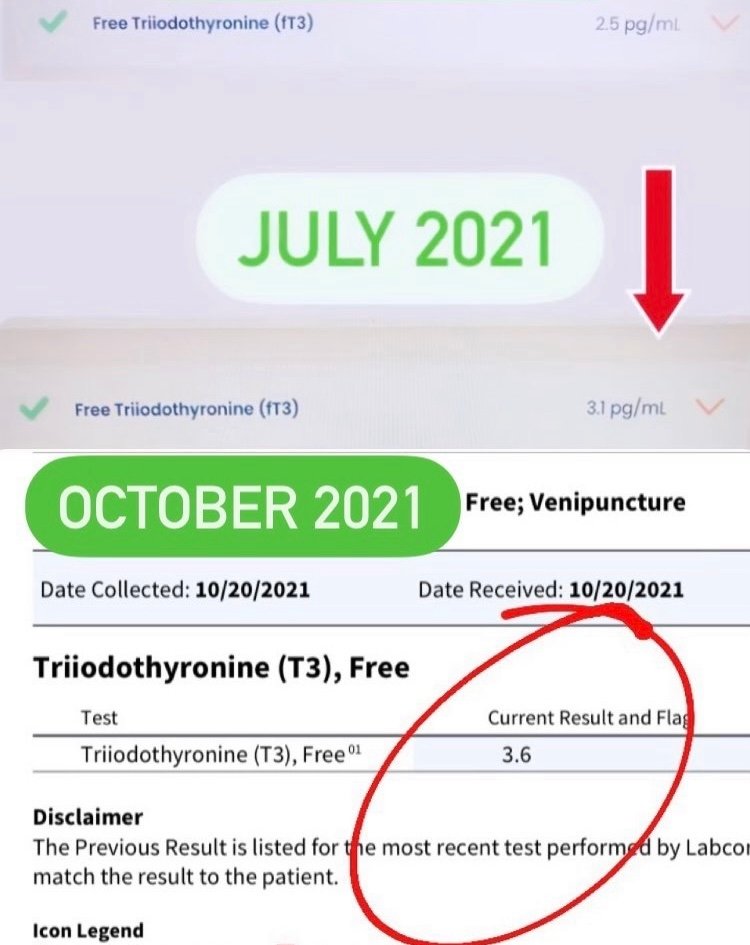 TWF Course Student Results:

This student started out with very low Free T3 levels (not healthy or functional). Within a few months, using the dietary, lifestyle and supplements taught in the course, she was able to get herself in a FUNCTIONAL range improving her energy, hair growth, metabolism and digestion!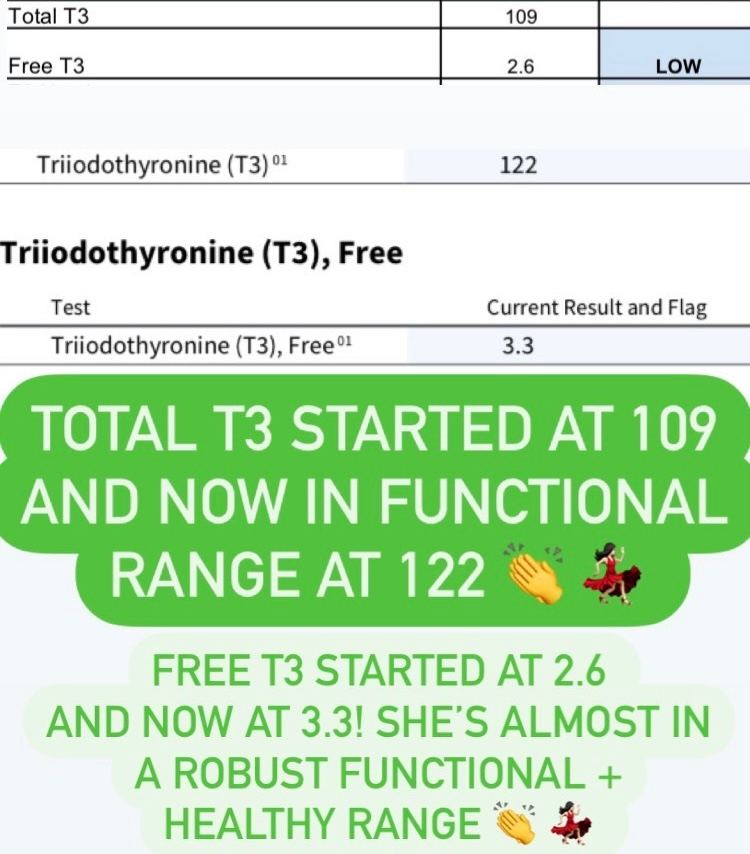 More TWF Student Results!!!

This student just couldn't seem to lose weight no matter what she did. After a few months of dietary, lifestyle and supplement changes, she reported better energy, sleep and that she finally lost the extra 5-10 pounds that wouldn't budge before.

TWF Course Student Results:

This student knew she was living in mold, but she couldn't move out of her home. She utilized all the other tools and lifestyle modifications to bring down her antibodies and she was able to get her thyroid antibodies into a much safer, healthier range despite still living in mold. She was also able to eliminate 2x thyroid medications. So proud of her!!!


"I can finally get out of bed in the morning! My high TSH is in a healthy range since following the diet & supplement support. I also feel so much less bloated. TMI, I'm having 2 bowel movements a day, which never happened before. Working on my Free T3, my energy keeps improving!"
Learn How to
Order, Read & Interpret Your Own Thyroid Panel!!!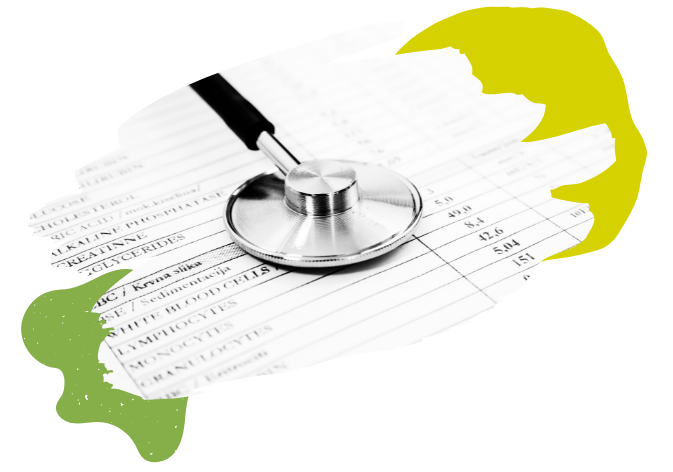 Wouldn't it be amazing to have the entire ... STEP-BY-STEP ROADMAP to restore your THYROID HEALTH with diet, lifestyle modifications & natural supplementation?


Wouldn't it be amazing to learn from someone who personally had hypothyroid symptoms for years, was put off by all her trusted health practitioners, but ultimately corrected her thyroid with these very same ACTIONABLE STEPS!
*Cue the confetti*
NOW YOU CAN!
Learn WHY Thyroid Health is Important AF ... AS WELL AS ...
Learn Why Healthy Thyroid Function = Balanced Gut Health, Increased Hair Growth & Sexy AF Libido!
Learn How to Order, Read & Interpret Your Own Thyroid Panel from the Comfort of Your Home
Learn Why TSH is NOT the Full Story & Why Active Thyroid Hormone is Arguably More Important
Learn What Environmental Variables Imbalance the Thyroid & Lead to Hypothyroidism, Autoimmunity and/or Disease
Learn Why Blood Sugar Imbalance & Adrenal Health Should be Addressed When Correcting Hypothyroidism
Learn why Healthy Thyroid Hormones are Important to Fertility & What Thyroid Markers are Integral to Pregnancy
Get Your Own Natural Supplement Guide to Bring Your Thyroid Back-to-Balance Naturally... SO YOU CAN ...
Stop Band-Aiding Your Thyroid with Synthetic Man-Made Medications 💊 & Get Back to Natural Support that Works
Empower Yourself to Prevent, Detect & HALT Autoimmunity (a.k.a put it in remission) 
AND Never Feel Put off By Your Doctor AGAIN! SO WORTH IT, RIGHT?!
Empower Yourself with the
Knowledge
to Prevent
Autoimmunity!


*Did you know it takes 5-7 Years before high or positive antibodies
develop into an autoimmune condition?*


This means prevention is KEY!
Learn the markers to detect + halt autoimmunity
before it even sets in.
Here's a look at the course curriculum...
Thyroid Wellness Formula will teach you all the education and tools to ensure a healthy thyroid (a.k.a metabolism), which is important for numerous functions in the body.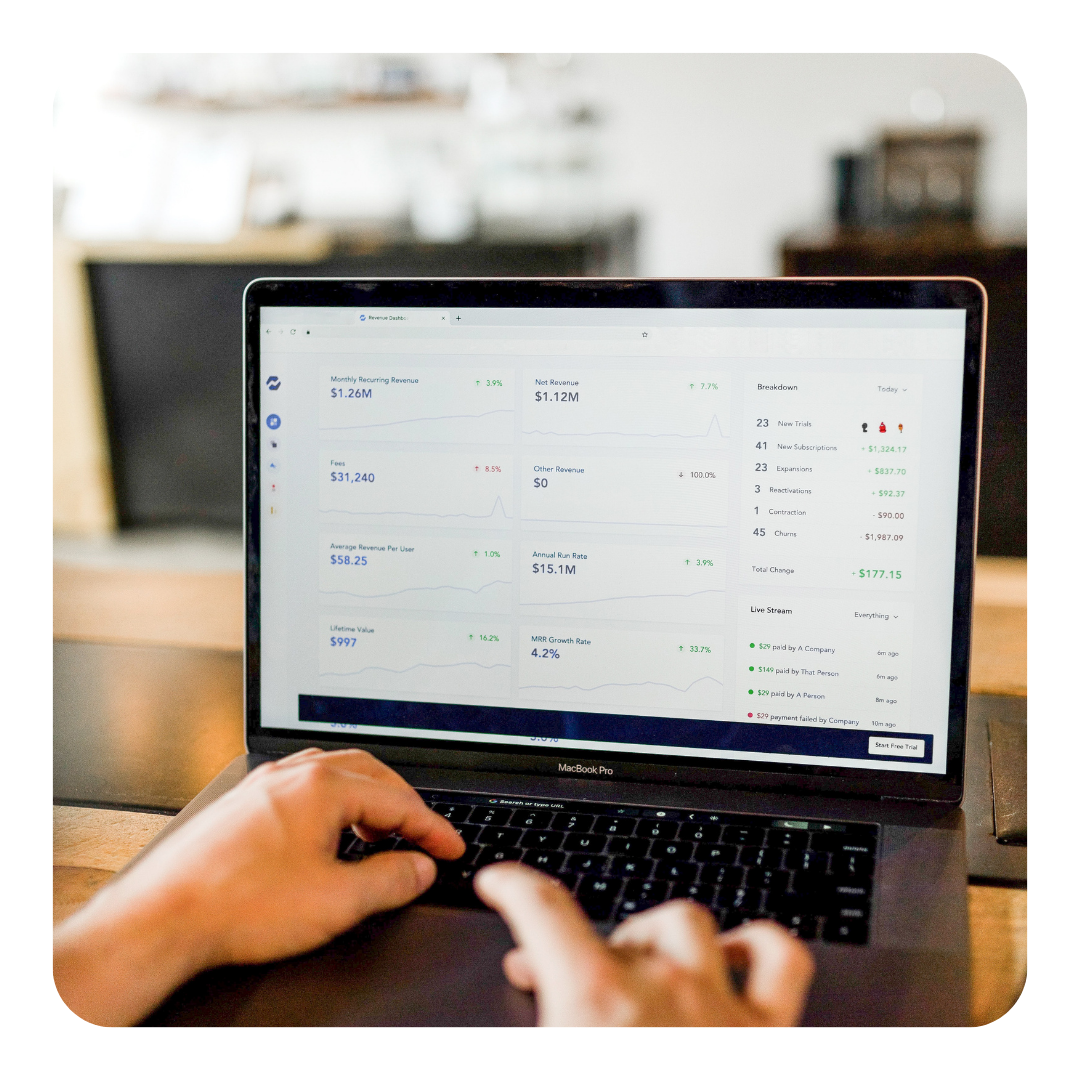 Step 1: Order Your Own
Complete Thyroid Panel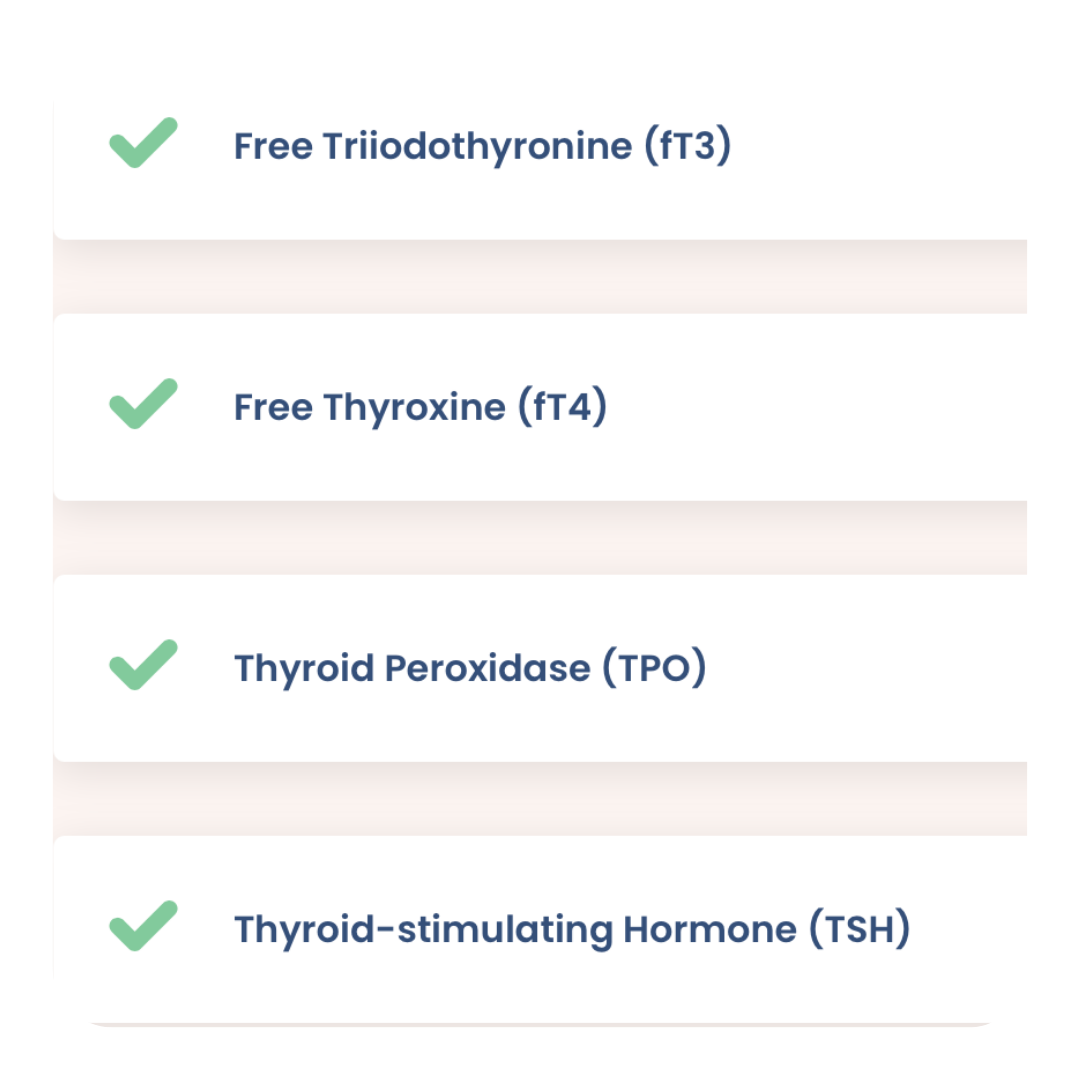 Step 2: Read Your Panel
+ Interpret Markers Via
Functional Ranges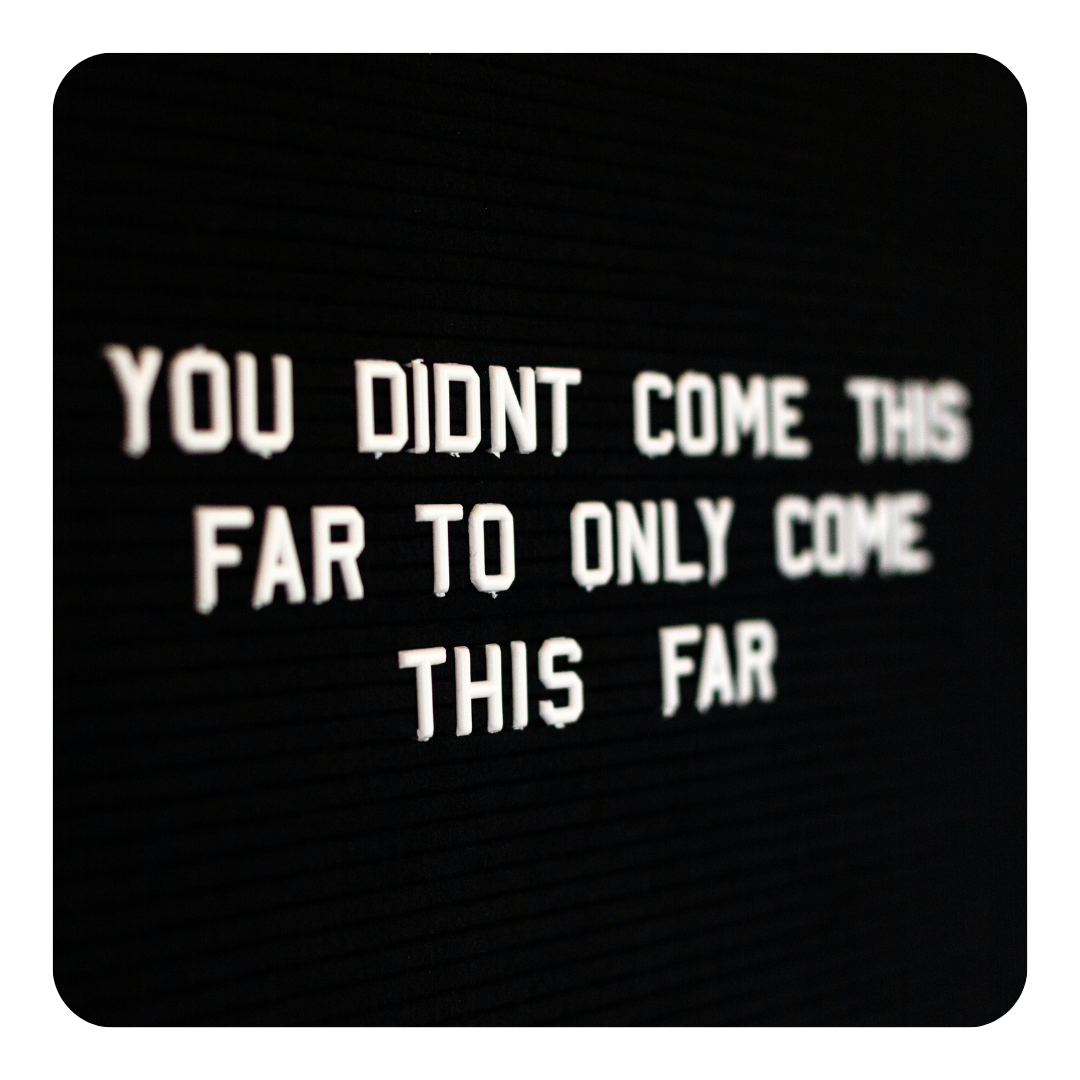 Step 3: Implement Diet &
Lifestyle Strategies for RESULTS
"After starting the diet and following Kristin's suggested supplements for thyroid support, my hair loss has decreased. I have been getting so many compliments on my hair and how good it looks. People are saying it looks fuller, shiny and healthier! It makes me feel feminine and beautiful and I'm so happy that it looks better."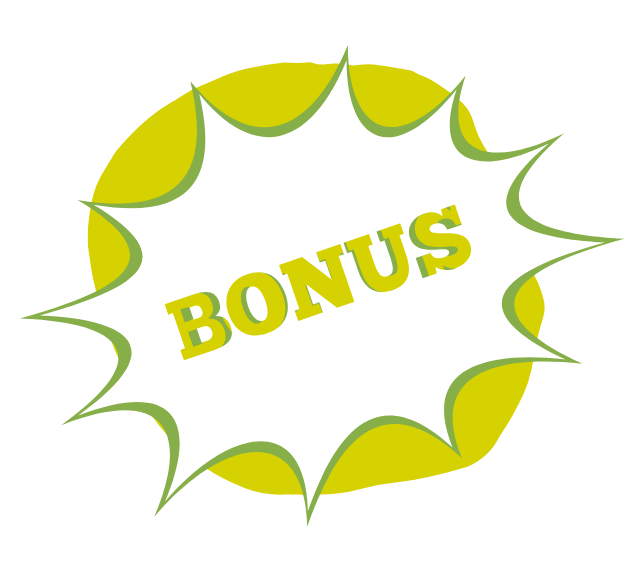 *More confetti*
GET THE FOLLOWING COURSE BONUSES!


Lifetime Access 
All Future Updates to *TWF Course FREE
$30 Off Your First Thyroid Panel
Free Facebook Support Group
Discounts on Functional Labs & 1:1 Coaching
Discount on Gut Health Academy
Hey, I'm Kristin
👋🏽
Your
Functional Nutritionist 
& Health Coach!
After being diagnosed with IBS & Alopecia, it took me almost 8 years to bring my body back to balance and put my gut problems & hair loss into remission.
Looking back now, I realized if I had had the right knowledge, tools & mentors, the healing process wouldn't have taken me that kind of time at ALL! I also realized that health goals, lab work and even healthy living can be fun, joyful & exciting if we have the right mentor or coach guiding us along the way.
Diet, lifestyle modifications, as well as functional labs tests...ALL of this and more can be used to move forward quicker with our health goals...and achieve Balanced Gut Health, Increased Hair Growth & Sexy AF libido!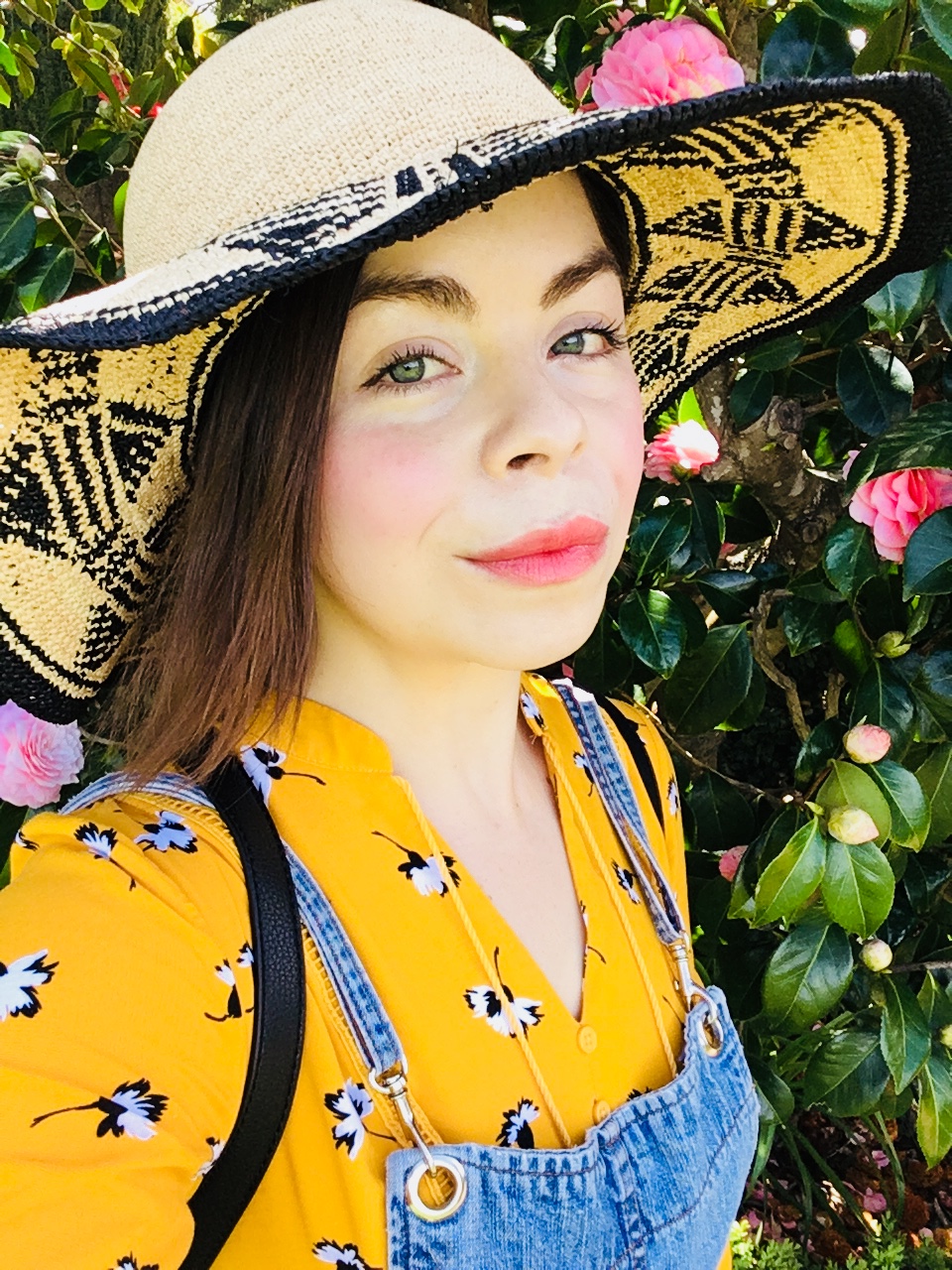 "With TWF course, I've been able to stop 2 thyroid medications and my thyroid antibodies are in much healthier ranges, despite living in mold. I have way more energy for my children & sleep better than I have in a long time!"

Frequently Asked Questions
How long do I have access to the course?
How does lifetime access sound? After enrolling, you have unlimited access to this course for as long as you like - across any and all devices you own.
When does the course start and finish?
This is a completely self-paced online course - you decide when you start and when you finish. Even if you don't have time to go through all of the course content as soon as you enroll, you'll have lifetime access (as well as be 'grandfathered' into all future updates!)
Do I have to have any certifications / degrees / or health practitioner experience?
Not at all! I will teach you exactly how to order, read and interpret your own complete thyroid panel via functional ranges! *The healthiest ranges!
What if I want a refund?
Due to the digital nature of the course (and my confidence that you will LOVE the program), NO refunds will be issued, under any circumstances. Please make sure that the course feels like a good fit for you, before enrolling. *Email [email protected] with any questions, I'd be happy to help!
Thyroid Wellness Formula is For You IF:
✔️You're done hearing your thyroid is "NORMAL" when you have all the common low thyroid symptoms *hair loss, sluggish digestion, poor libido, weight gain, low body temp, dry skin, estrogen dominance, etc.
✔️You are tired of trying to convince your doctor to run more than just TSH. 
✔️You are done wondering why you are constipated, have dry skin and feel bloated ALL the time.
✔️You are done having poor energy despite a "healthy" diet & lifestyle.
✔️You are tired of your hair falling out, cold hands & feet, low libido, constipation and even depression.

"After a few months of diet changes and supplement support, I finally have healthy Free T3 levels. The most exciting part is my hair is healthier and I now have baby hairs growing. My hair had been at the same length for years. Now, it's finally growing."

OTHER AVAILABLE RESOURCES
Monthly gut health membership, functional labs and functional nutrition coaching.
Check your inbox to confirm your subscription